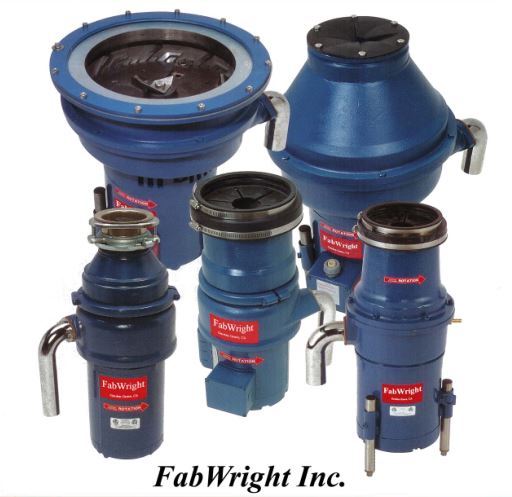 Features and Benefits
Small to medium-size restaurants, school and hospital cafeterias, churches, fast food operations, ship-board galleys, short-order cafes and coffee shops where volume is light to moderate.
Seating capacity: 50
Meals per day: 495
Solid waste per hour: 350 lbs.
FabWright's most rugged foodwaste disposers are designed for operations where waste loads are extreme and volume is heavy.